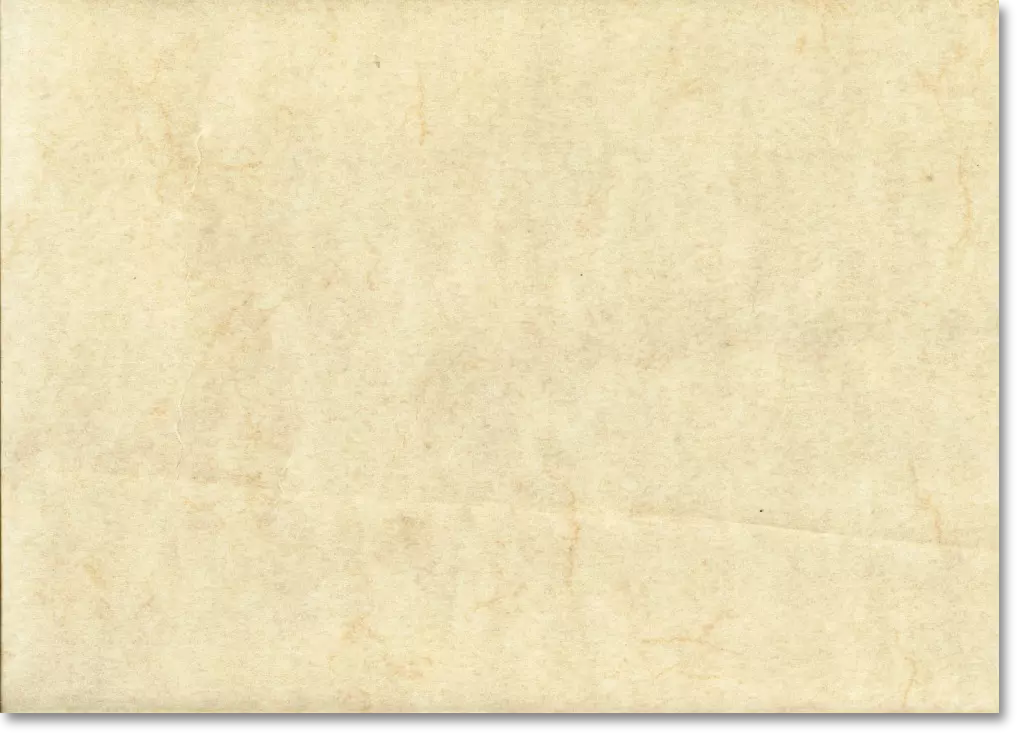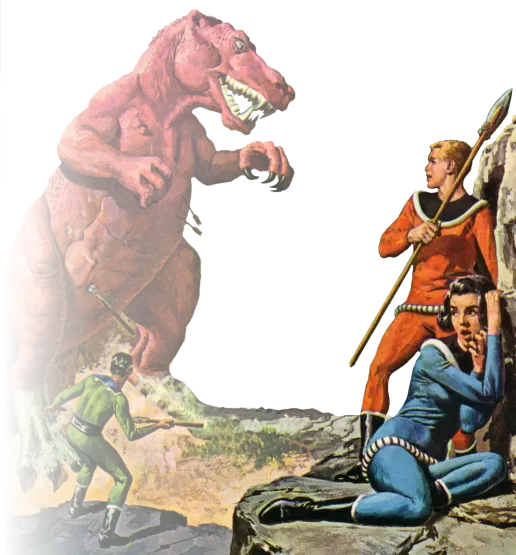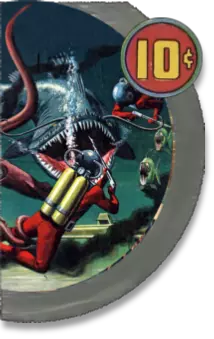 Flash and Java animation is a guaranteed way to give your website a visual boost that will win and hold your visitors attentions.
Maybe you would like a Flash navigation system like the on on the Syria Connect site.
Or a slideshow header like the one on this site for Lagos in the Algarve Portugal.
Intro animation for a site is popular like this one for Stevie Ray's nightclub.
Look at how a little subtle movement in the headers for the Nahnahbah restaurant give the site new life.
Flash slideshows, jukebox and streaming video means there is plenty to see on the Whyte's Bar website.
The different departments can be found easily on the Oil International Licensing website thanks to Java script animation.
These are just a few examples for you to look at. But if you have an idea we can build it. Or we can suggest some ideas if you are not sure what you are after.
We design our web animation to suit your target audience. Mobile devices are a large part of web access today so we can build options that will work on Apple devices that can't run Flash.