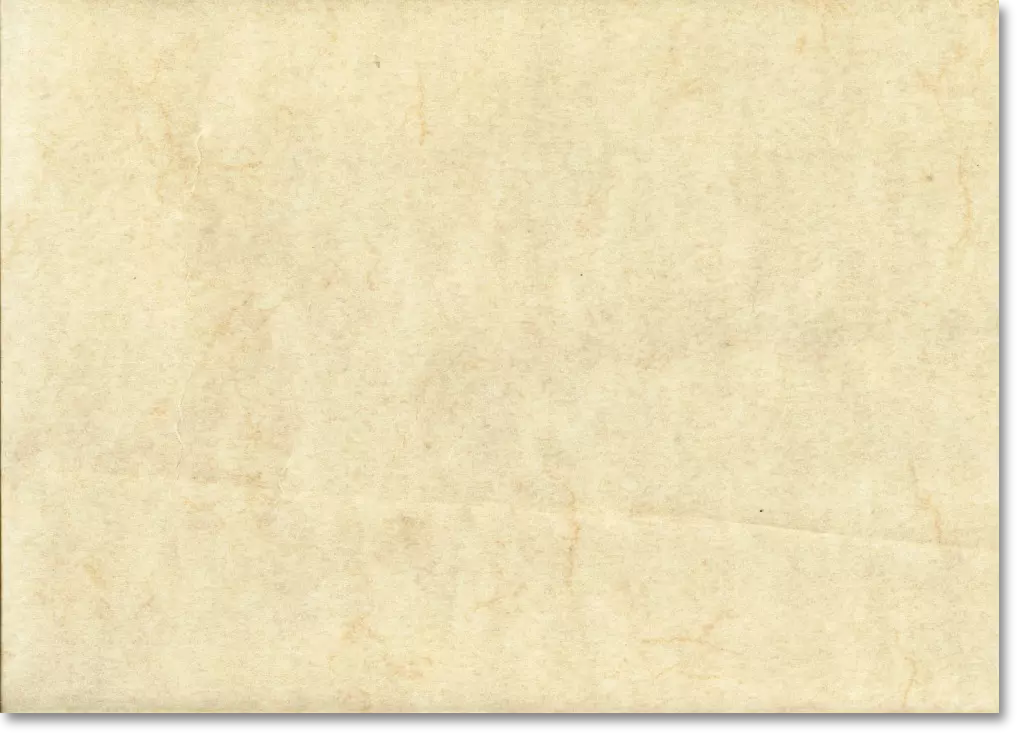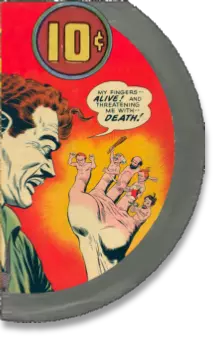 The quality of your product is reflected in the packaging that surrounds it.
We are experts in packaging design with many jobs under our belts for the high end of the entertainment business.
We can supply 3D mock-ups and animations of prototypes so you can get an early feel of the finished product before making your final decision. This can help you save money on production.