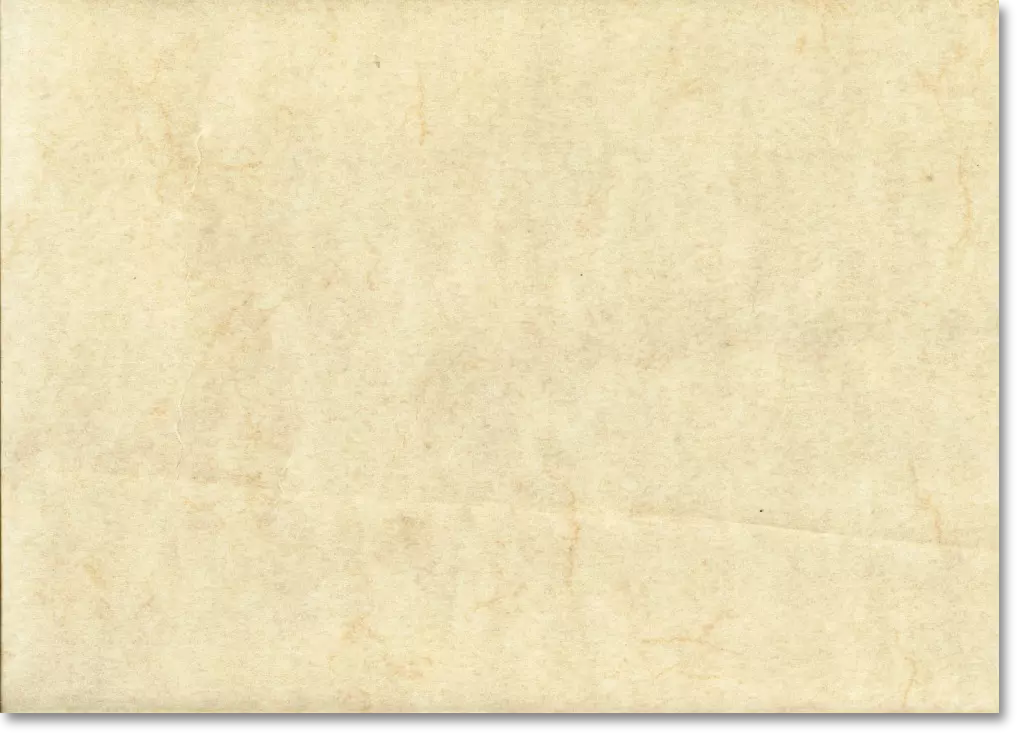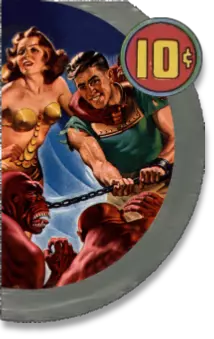 Photo manipulation can be anything from adding special effects to colour correcting.
Taking characters from one image and placing them on a new background to adding colour to a monochrome image.
The options are endless and range from subtle to extreme. We're wherever you need us to be on the spectrum.